The ICLRS is the leading academic center focused on law and religion from an international and comparative law perspective. Below are some of the programs it has founded to train and bring together individuals and international networks interested in the study of law and religion.
Oxford Program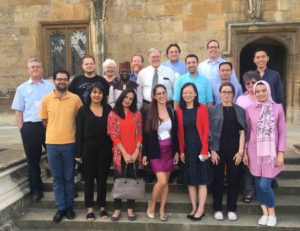 In the summer of 2018, the ICLRS inaugurated a three-week certificate training program, held at Christ Church, University of Oxford, to train young scholars, academics, and government officials in religion and the rule of law. Since then, the Program has been held from mid-July to early August each year, with the exception of 2020 and 2021 due to the COVID-19 pandemic. Approximately 15 young scholars from human rights and comparative law backgrounds are chosen to participate each year from a large pool of applicants. A growing list of Program alumni can be found on the website's main page.
Beijing, China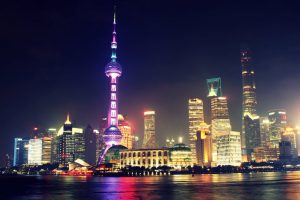 The ICLRS conducts a Certificate Training Program on Religion and the Rule of Law in Beijing, China, in partnership with Peking University Law School's Center for Administrative and Constitutional Law, the Pu Shi Institute, and the Institute for Global Engagement (IGE) in Washington, D.C. Participants are young professors, graduate students, government officials, judges, and religious leaders. More than 300 graduates of the program now form a network of law and religion scholars, with an academic journal and regular meetings to support and comment on each other's ongoing research and writing.
Indonesia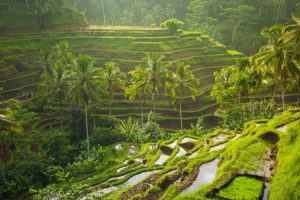 The ICLRS conducts master's-level courses on sharia and human rights in partnership with Muhammadiyah University in Malang and Gadja Madja University in Yogyakarta, as well as the Norwegian Centre for Human Rights of the Faculty of Law of the University of Oslo.
An Indonesia Certificate Training Program on Religion and the Rule of Law is carried out in partnership with the Leimena Institute in Jakarta, several Indonesian universities, and IGE.
Myanmar (Burma)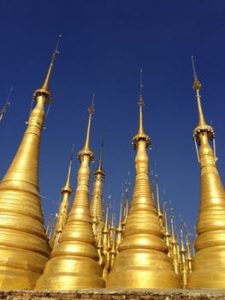 In Myanmar, the ICLRS conducts Certificate Training Programs in Religion and the Rule of Law with IGE and local partners, including the Sitagu Buddhist Academy, the Mynmar Conference of Catholic Bishops, and the Myanmar Christian Council. Since the 2021 coup, these programs have been held online.
Nigeria, Africa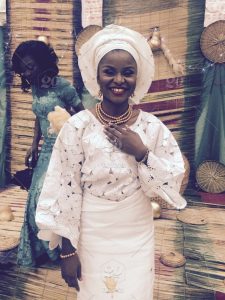 The ICLRS Nigerian Certificate Training Program in Religion and the Rule of Law is held in partnership with the University of Lagos School of Law and the University of Abuja School of Law.
Vietnam
The ICLRS conducts Certificate Training Programs in Vietnam on Religion and the Rule of Law in partnership with IGE and Vietnam National University/University of Social Sciences and Humanities in Hanoi. National programs have been held in Hanoi, Ho Chi Minh City, and Danang. Regional programs have been held in Lao Cai in the northwest highlands (2016), Gai Lai in the central highlands (2017), and elsewhere.
Central European University

From 1994 to 2020, ICLRS Founding Director Cole Durham and current Director Brett Scharffs taught courses on comparative constitutional law and related subjects each year at Central European University (CEU) in Budapest, Hungary. They have also organized regular academic conferences at CEU.